PRIMERA, TEXAS
"The city of progress"
Welcome to the official site for the City of Primera.  The City of Primera is dedicated to providing excellent municipal services that enhance the quality of life for our citizens.
Please take the time to assist us in taking this survey.
Tómese el tiempo para ayudarnos a realizar esta encuesta.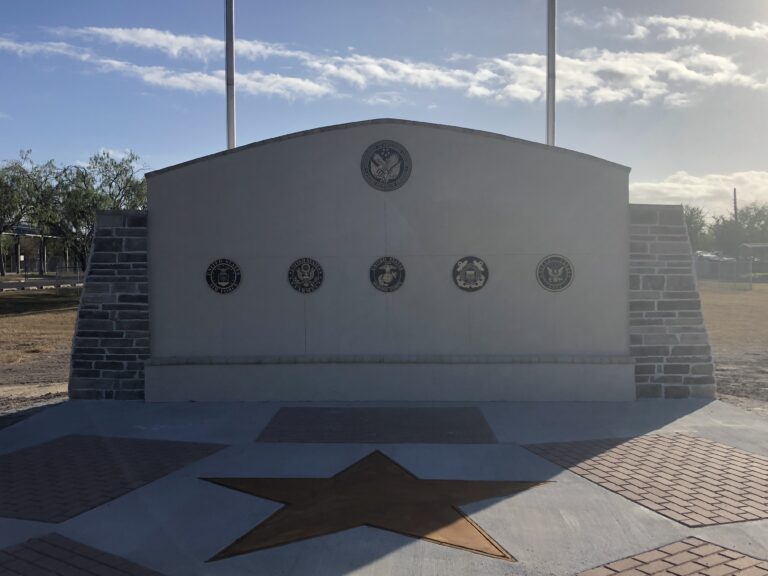 The City of Primera is currently selling pavers and benches to install at our Veterans Memorial. You can customize the bench to honor a veteran. For more information please contact City Hall at (956)-423-9654