City of Primera Emergency Management, in collaboration with the Texas Division of Emergency Management, has created an online self-reporting tool to assess all damages incurred to residences and businesses during the July Severe Weather.

Access the link in our bio and/or scan the QR code!

We encourage all our City constituents to self-report any and all damages!

Please submit one survey per impacted address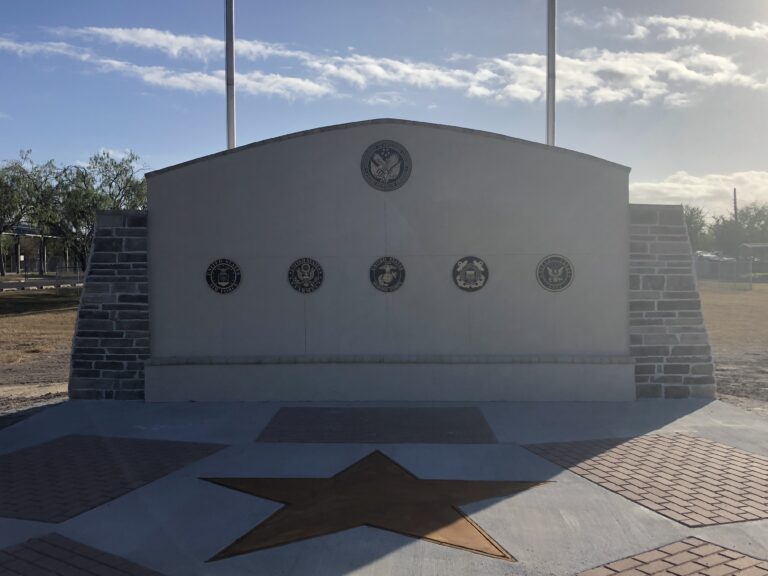 The City of Primera currently has Pavers and Benches located at our Veterans Memorial for Sale. Citizens are able to place the name of a loved one on the paver or bench. For more information please contact Adriana Villegas at City Hall by calling the number below or emailing. The city is currently planning a ribbon-cutting ceremony which will be announced soon.
All Links Below Have Helpful Information About COVID-19